FULL PROJECT DEVELOPMENT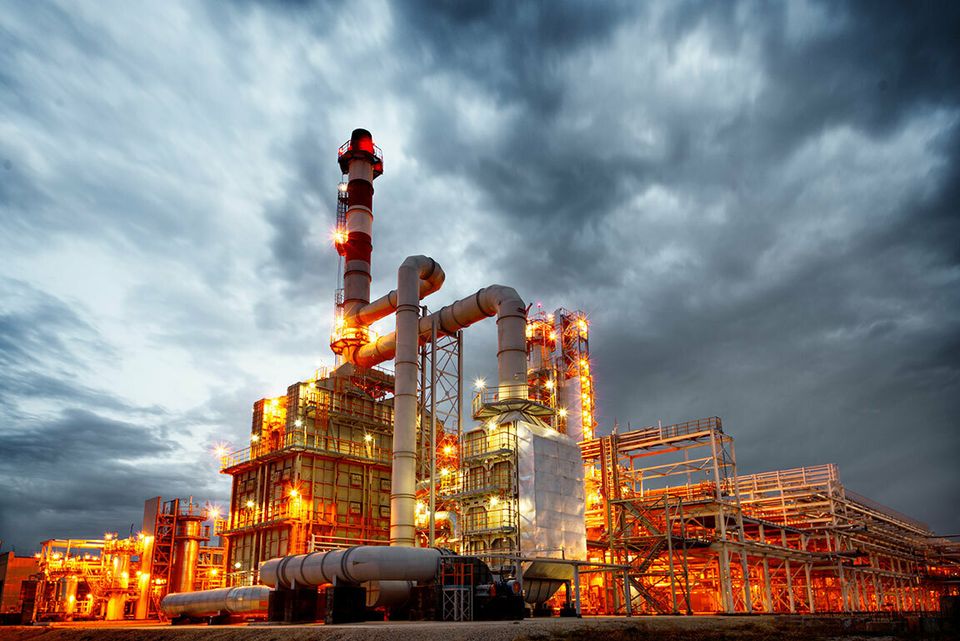 Our full project development services are what make AR Process Solutions different from other companies in our industry.

We do it all. We can carry your project every step of the way, from green field to full operational status. And, we even offer long-term operational management, if you need it. 
Process Development

Feasibility Studies

Conceptual Engineering

Plant Design & Construction

Ongoing Operational Management & Support

We also offer engineering, procurement and construction (EPC) services and lump sum turnkey (LSTK) services.

We have the experience and expertise needed to take care of every aspect of your project, down to the smallest of details.

If it's important that your company's involvement in your project remain private, we have a solution for that too.