OUR CAPABILITIES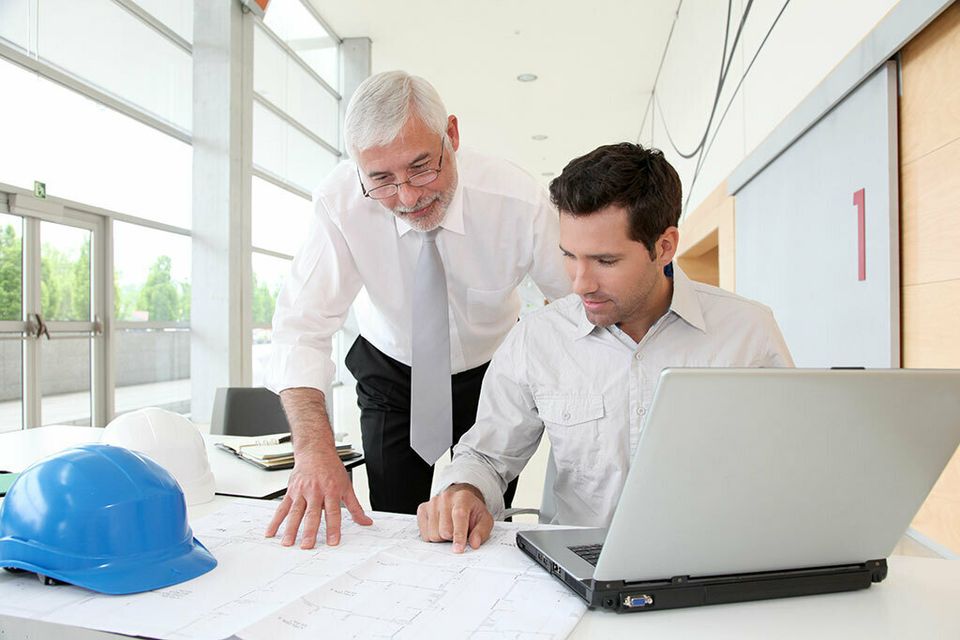 We're The One-Stop Shop of Process Solutions
We are a team of design-build engineers, construction managers, and operations managers with decades of experience designing processes, and building and operating facilities that help agri-businesses and wood product manufacturers turn waste from their manufacturing processes into viable and valuable products.

Our Capabilities Include:
Design & Build

Project Feasibility studies 

Engineering Services

Rebuild maintenance services

Construction Management services

Process Operation services 
We have niche expertise in helping companies transform poultry litter into organic fertilizer, wood product manufacturing waste products into wood pellets for heating and power generation, and highly efficient, all-natural spill absorbents.

Whether you need us to solve a single piece of your puzzle, or build a complete process and facility, our highly qualified team of professionals is ready to take on your challenge.